Our Process
We don't just talk the talk. We speak for ourselves in our acts. ThoughtLabs works transparently in all facets of our process to guarantee that we achieve what is promised. Simple documents shall be given at the onset if the same terms and conditions are negotiated by the two parties. We will collaborate with you to make scalable project delivery plans available.
Discussion
To understand your intent and scope, we begin a comprehensive needs review.
Planning
We plan for future steps and include a timeframe for the design and development of a premium product/project.
Design
Prototype takes form and the layout is ready for the look and experience of the product to understand.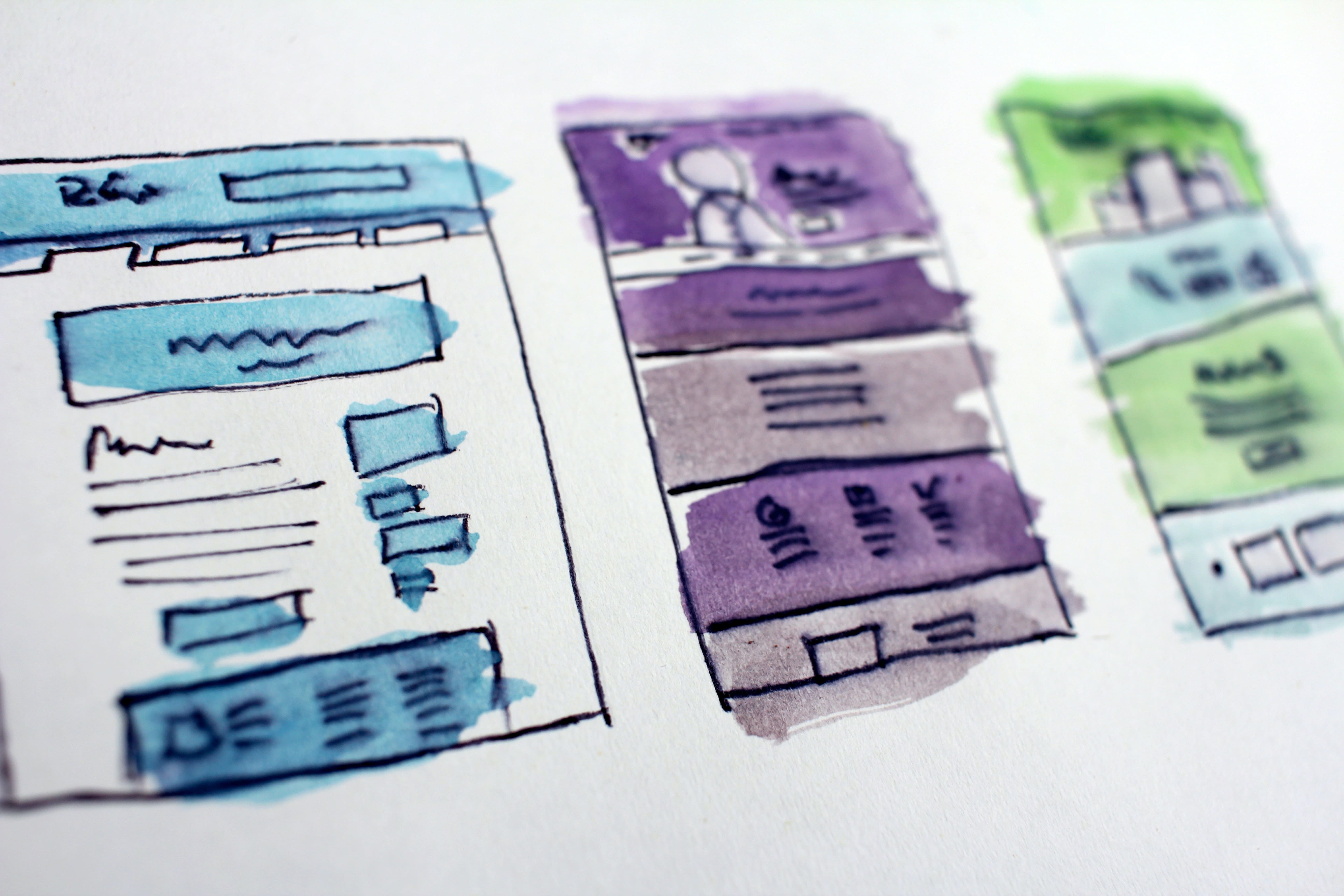 Development
Here's where we develop and render the program run from design to code.
QA & Testing
The software is checked intensively to ensure that it is bug-free & functions consistently
Deployment
We migrate the code to a reliable and secure server for deployment.
Dedicated Models
To ensure the job is completed on schedule, virtually expand it to the existing staff. Hire one of our developers if you need to have more developers in your team.
We have an experienced and responsible team of designers and developers. From stem to stern, we supervise your project.
If you require some particular service assistance, for example. UX/UI architecture, mobile and web development. For all of your application requirements we are a one-stop destination.