Artistic team that
Rejuvenates innovative ideas.
We are a team of enthusiastic professionals who aspire to develop meaningful work. We don't ever settle on our previous achievements and continue pushing limits. We trust in encouraging our team to design the future and to implement the most forward-looking ideas.
About Us
We focus on delivering high-performance and premium services to diverse organizations. ThoughtLabs is a team of software engineers, programmers and technology experts who work together to provide our clients with outstanding software products. Besides software development, we are the pioneers in mobile application development
What We Do
Apart from our core focus area of Software, IT Consulting & IT Outsourcing, We provide a wide range of services, including UX/UI and Business process Management, Web Development and Mobile App Development.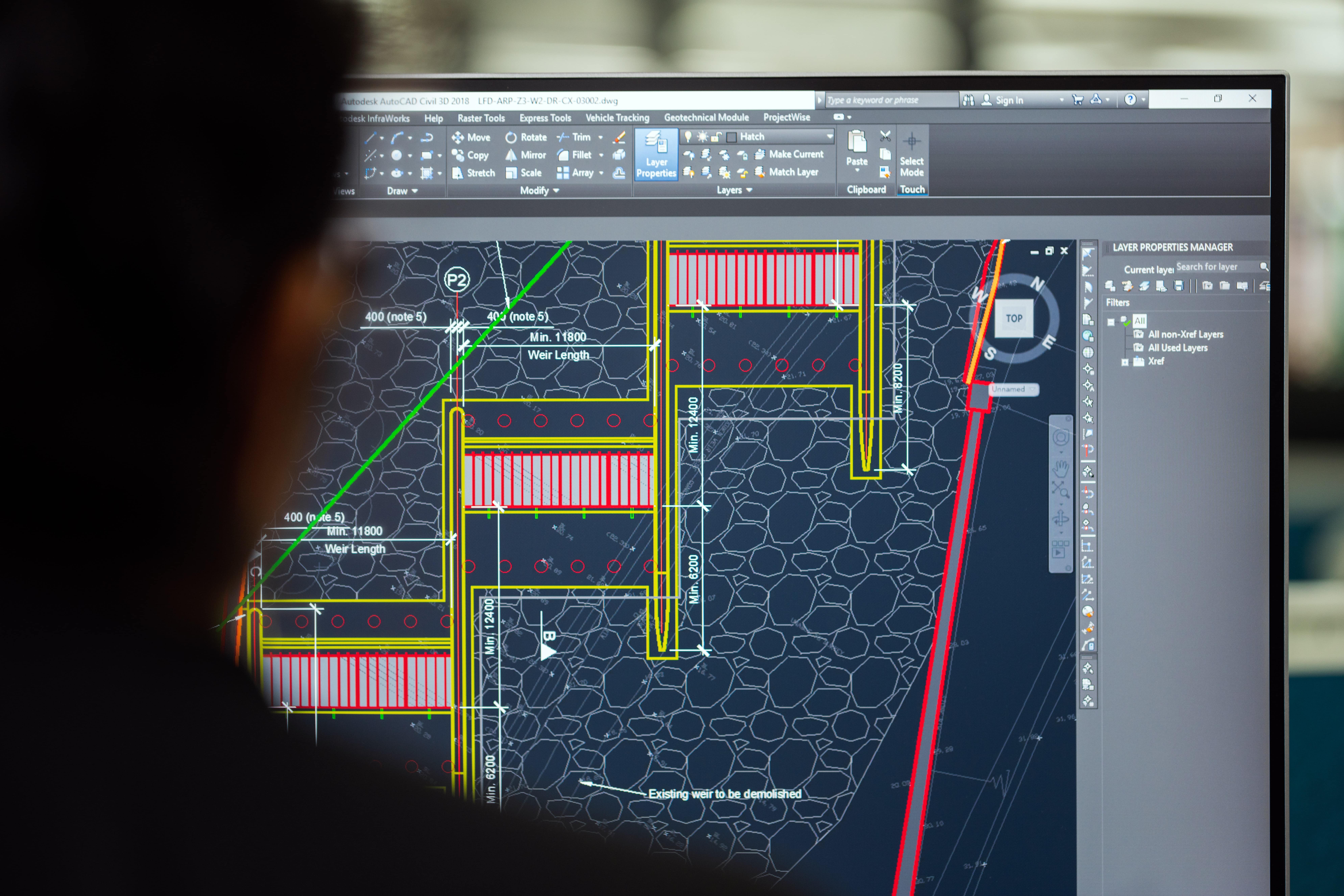 Our Mission
Our mission is to support organizations in embracing modern technology, solving difficult challenges for greater production, performance, income and growth. ThoughtLabs aims to create outstanding value for its customer, while being one of the greatest places to work for talented people.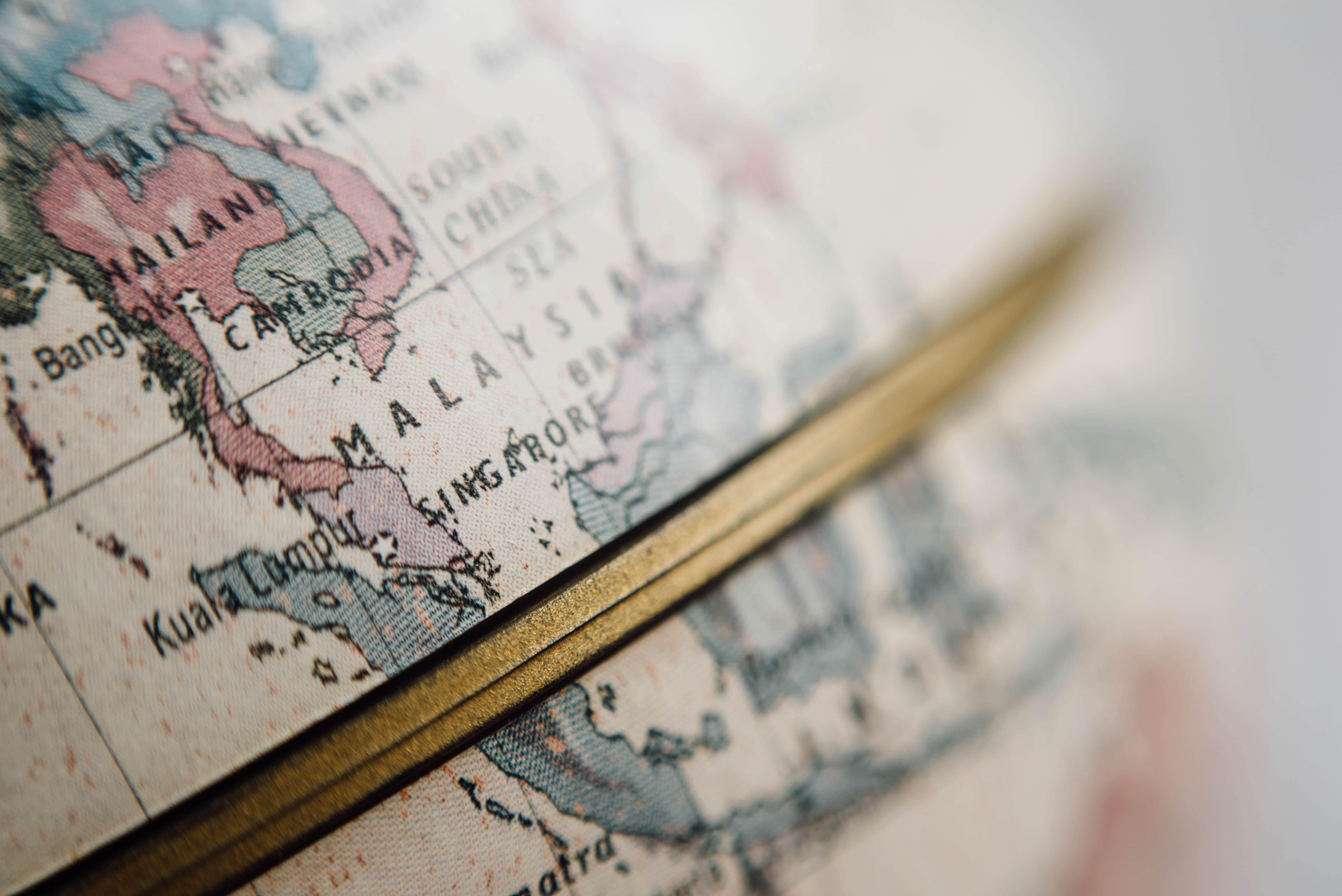 Our Vision
To be the trusted brand in providing outstanding services in Software, IT Consulting & IT Outsourcing in Emerging Markets for leading organizations.Our emphasis on customer loyalty is crucial for our development alongside our ability to deliver flexible and high-performance applications.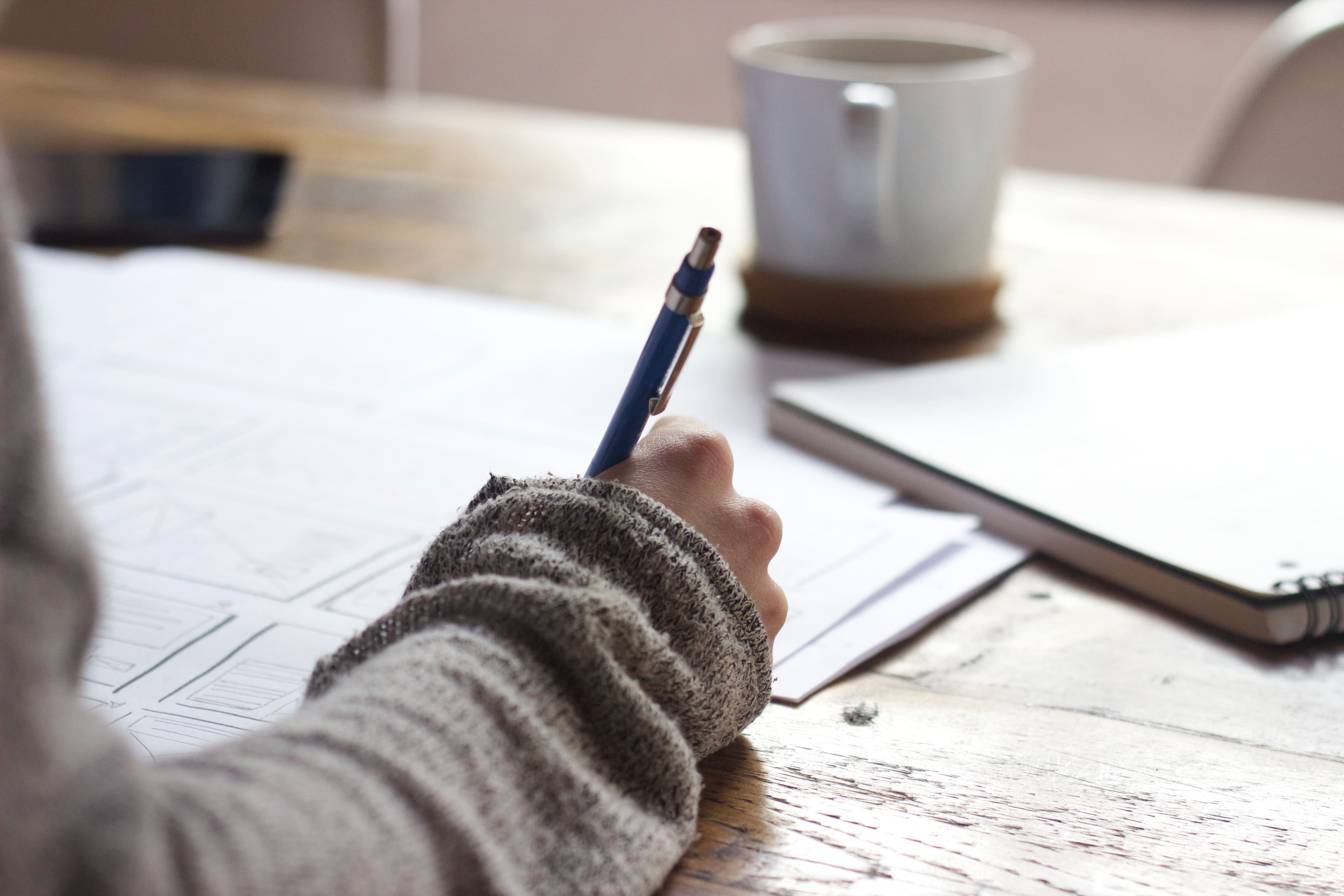 Our Values
Our core values shape the culture and define the character of our company. Our commitment translates our core values, which are what we believe to be the basis of any successful mission with our client:
Integrity

Customer intimacy