Web Development
Company in Belgium
Strengthen your business online and generate more business sales with incredible web development services in Belgium. We are experts in all facets of web design and development to make an innovative digital platform for your business that connects you to a large number of audience.
Grow your business online and generate more business sales with Thought Labs incredible web development services in Belgium.
Strengthen your Digital Presence with us
Being the leading web development company in Belgium, we take pride in developing user-friendly, responsive, and advanced websites that rank higher on the search engines and deliver the best experience to your customers.
Skilled Web Development Team
Our team consists of experienced, skilled, and professional developers who have specialized in all types of web designing and development. We offer an extensive range of web development services based on your specific needs. However, ThoughtLabs creates websites for all Belgium based businesses regardless of niche. You can get a feature-rich and secure website that provides an incredible user experience.
Innovative Web Development Services
Our full-service website development agency collaborates with various clients to enhance their business success. With us, you can establish a strong digital reputation through fully functional, advanced, and creative websites. All our team is highly skilled who understands the latest web development trends and works accordingly. Being the top web development company in Belgium, we offer various web development services to cater to the multiple needs of businesses.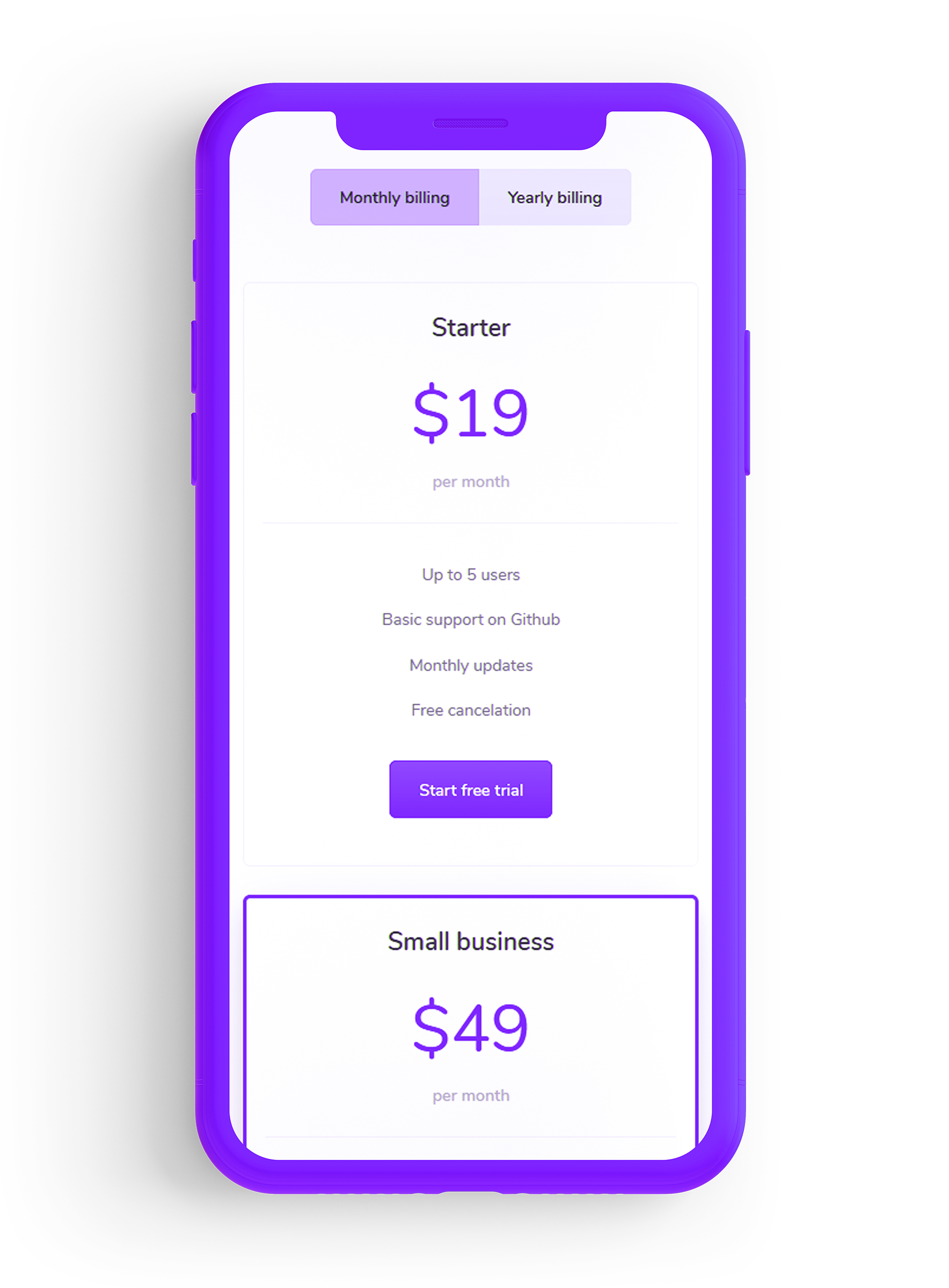 Front-End Development
We have specialized in front-end development to make your user interaction excellent with your website. Our team of experienced developers has excelled in all the programming languages, web designing tools, and frameworks to create an incredible user interface that casts an everlasting impression on visitors.
A diverse range of Front-end Development Solutions
We maintain all the apparent features are in the right order and come up correctly on all browsers. To meet your expectations, we understand your business objectives and offer front-end development solutions accordingly. We can Build Fully Responsive websites by using advanced UI/UX techniques.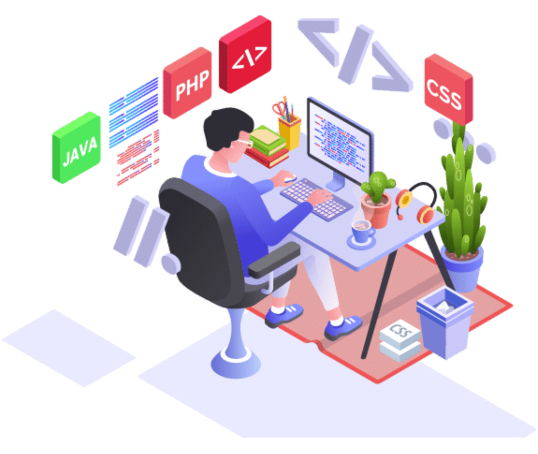 Back-End Development
Thought labs offer impressive back-end web development services in Belgium Earn your client's trust and appreciation with a highly functional, maintained, innovative, and secure website. We offer impressive back-end development services across various domains for software, mobile apps, web apps, databases, servers, and more.
Experienced Back-end Development Team
Our team of back-end developers has proficient in all programming languages, frameworks, coding, and technologies that allow us to deliver up to the mark services to various businesses. While back-end development, we focus on your website performance, security, and scalability that improve a user's experience.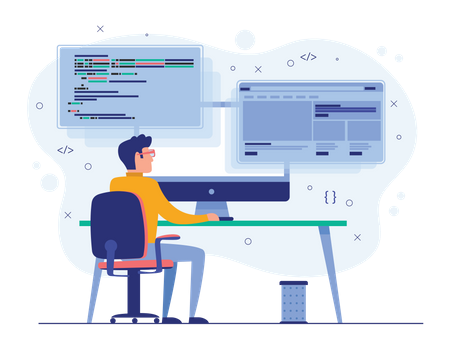 Deployment and DevOps
Manage your workflow excellently with our high-end deployment and DevOps solutions. This allows you to make a good collaboration between operations and software development. We provide various DevOps serviced for businesses that include infrastructural management, code inspection, virtualization, staff augmentation, deployment automation, deployment management, and more.
Manage your Business Functions Appropriately
By taking our DevOps services you can encounter various benefits such as time-release improvement, instant issue fixing, system management, reduce production costs, etc. We use advanced DevOps techniques and tools to deliver exceptional services to our clients.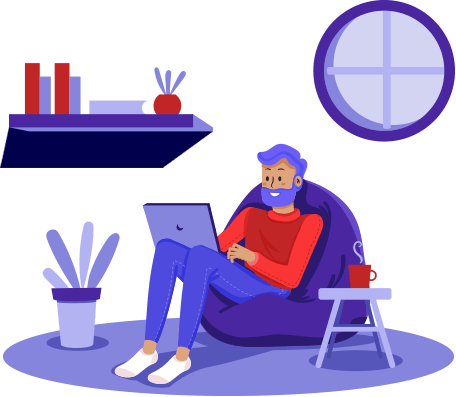 QA & Testing
With our professional quality assurance and testing services, you can boost up your website and software performance. Through top-notch disciplines, planning and management, we offer incredible Q/A testing within advanced frameworks.
Incredible Testing Approach
Our web development company in Belgium can cater to multiple testing activities that include test planning, coordination, manual testing, agile testing, risk management testing, and more for better quality outcomes. We rely on advanced testing approaches, methods, practices, and techniques to eliminate errors during web development or evaluation.
FAQs
What is responsive website development?
Responsive website development refers to a website that is flexible enough to fit in the screens of multiple devices such as mobile phones, desktops, tablets and more.
How much does it cost to create a website?
The website development cost depends on several factors such as your project nature and goals. We offer cost-effective and reliable web development solutions for multiple businesses.
How to find the best web app development company?
You can search for the best web app development agency on google or other search engines. Contact us to get advanced, reliable, and affordable web app development services.
Can I get custom web design and development?
Yes, we offer full-service custom web application development services so that you can get digital platforms exactly according to your specific business needs.
Request a free Quote
Let's make something awesome together. Please fill out the quick form and we will be in touch with lightening speed.
By submitting your data, you acknowledge that you have read our Privacy Policy and that you consent to our processing data in accordance with our Privacy Policy.